Housings and enclosures for components such as medical devices, industrial apparatus and consumer electronics require manufacturing processes for prototyping and production. Requirements typically include aesthetics, deployment in real world environments and adaptability to their target environment.
Any product development cycle involves prototyping, field testing and mass production. Usually prototyping involved complex time consuming and costly processes like CNC machining and molding. Typical lead times used to range from weeks to months depending on the complexity of the model. Material choices were limited due to process limitations and machinability of materials.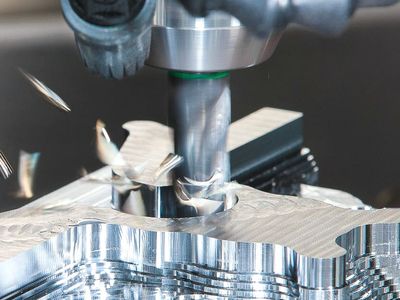 CNC Machining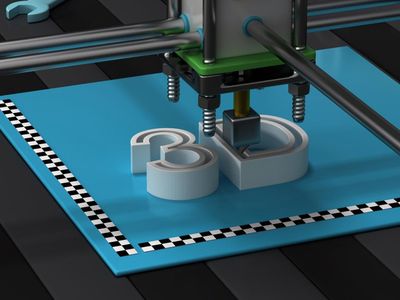 3D Printing
This is where 3D printing plays a game-changing role. With the advent of 3D printing lead times reduced from weeks to hours. Materials that can bear extreme conditions, for example, -100 to 400 Deg C have been developed. The cost of 3D printing an enclosure in a typical plastic material like ABS is at least 10 times cheaper than CNC machining while lead times are 3 times less to the latter.3D printing eliminates almost all geometrical restrictions compared to conventional manufacturing processes.
3D printing empowers companies to design their products exactly according to their target customer needs while not worrying about the cost and manufacturability of the design. Frankly, anyone with a computer can design their product and hold it in their hands in a matter of hour.
This is the case of one such company which set out to launch a health care product of their own in the Indian market. It was essential that the product be made out of bio-compatible materials and aesthetic for the target customer. With help of 3D design and a variety of 3D printing processes like FDM, SLA and SLS, their product prototype was developed and delivered under 2 weeks. With the help of vacuum casting process 120 replicas of the model were made and tested in 7 major cities all across India in a span of 3 weeks. Based upon customer feedback 2 iterations were made to the product design and field-tested all in a span of a month.
Sample Images of Finished Prototype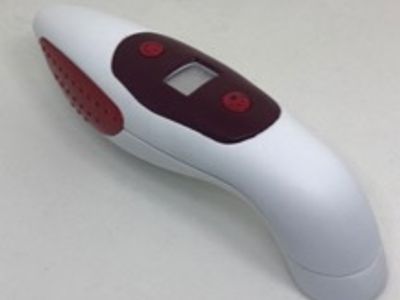 Final Prototype View1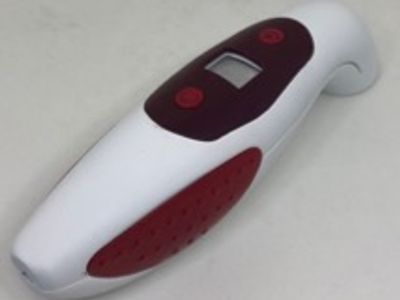 Final Prototype View2